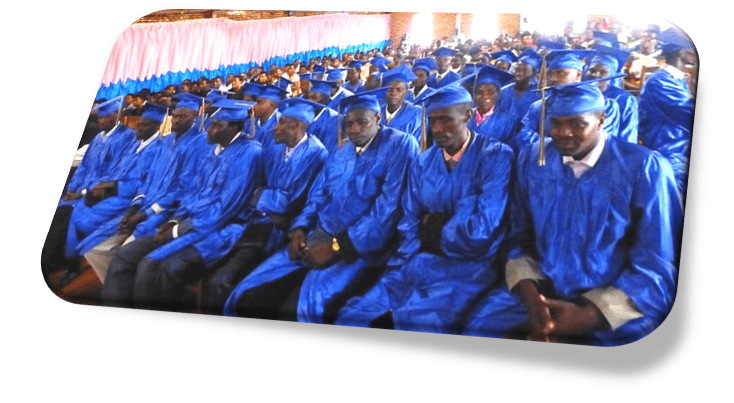 IVBI Bible Schools !!
Our Bible Schools are Special !! Most Bible Schools in East Africa are expensive and found in the large cities. But not International Victory Bible Institute! We go to the Villages and help them set up their own Bible School in their own Language.
King David was a simple Country boy, growing up unrecognized and unknown in the hills of Judea. Many of Gods top Leaders dwell in these remote villages, mountains and deserts unknown to anyone but God. We take IVBI to them and help them to become the Great Leaders of the Future that they are called to be. Currently we supervise over 300 IVBI's in Sub-Sahara Africa but thousands more are needed !!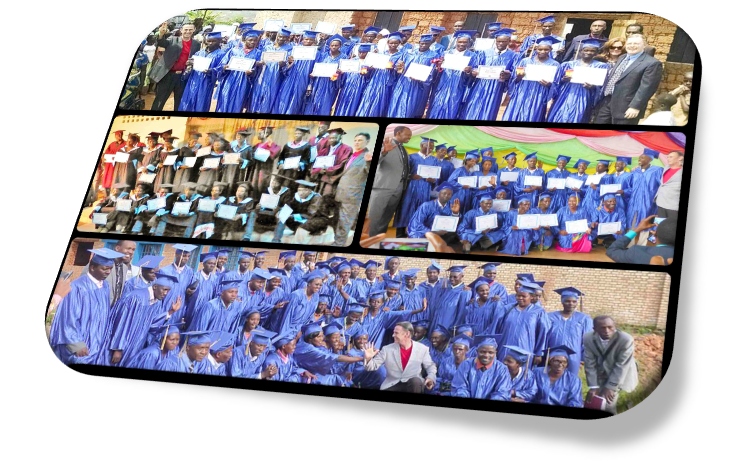 Want to Help ?
Currently it costs us about $350 to start around 10 Village Bible Schools. This covers Training Materials, Lunches, Travel and the Administrative work. Each school normally has 2 directors and between 10 -30 Students but some are Larger. When you train new Leaders they will impact Thousands of lives for generations to come !!