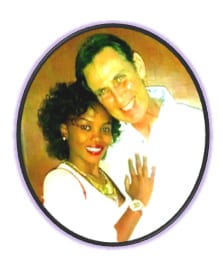 Russell and Celine Abbot
Came from vastly different backgrounds but have the same passion to build Gods Kingdom of Love wherever they are!!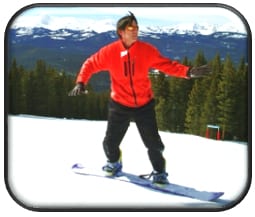 Russell was born in the beautiful nation of NZ, but was not raised to believe in God. But after a Dramatic encounter with Jesus Christ he left behind his lifestyle of parties and drinking to become a man with a mission. His consuming Passion is to take this Powerful Love that had set him free from sin & suicide to the hurting & lost people of the World!!
After travelling and serving the body of Christ in many various capacities Russell Graduated from the Bible College of New Zealand in 2003. Then he travelled to USA where he graduated from Victory Bible Institute and Victory World Missions Training Center in Tulsa, Oklahoma in 2007. After travelling and ministering in many nations Russell now together with his wife Celine is a full-time Missionary based in Rwanda serving the whole East Africa Region.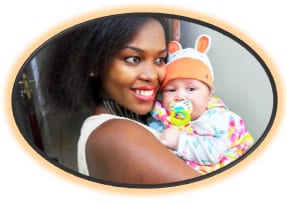 Celine graduated from University with a Degree in Business but her life did not start of so blessed. Born in Kigali, Rwanda she was orphaned from her parents at an early age. Being raised in various homes it was not until her early Teen years that she encountered the true love of Jesus Christ. Invited to church by a friend she soon found a place of warmth, love and acceptance. As she grew in Christ she quickly developed as a Worship leader and started her own ministries to orphans and the underprivileged. Now she works alongside Russell raising their little daughter Ariana Grace and assisting in their ministry.
Want to Join us? If you would like to know more or are interested in bringing a Team to East Africa please Contact us by filling out the form below…